Live Webinar: IT Project Pitfalls: How to Ensure the Perfect Project
At Covestic, we know companies want things done right the first time and that's always the expectation when you choose to work with us. In our latest webinar, we'll be covering our recipe to ensure a perfect ServiceNow project and what to avoid.
Join us in this on-demand webinar where our team of Rockstar ServiceNow Project Managers share how you can avoid chaos and headaches during ServiceNow projects. Whether you are thinking about a future project, in the middle of one or even worse, just finished a project that went poorly, we'll have insights for you. Regardless of which step you're at, join us to learn what questions you should (or should have) asked and what to look out for in the future to ensure things go smoothly.
In this webinar, you will learn:
The importance of a road mapping process to avoid change orders
How to prepare internally and ask the right questions to select the right partner
Best practices for project scoping and budgeting
Why a project lifecycle methodology is imperative to project success
Complete the form to watch the webinar!
Covestic Speakers: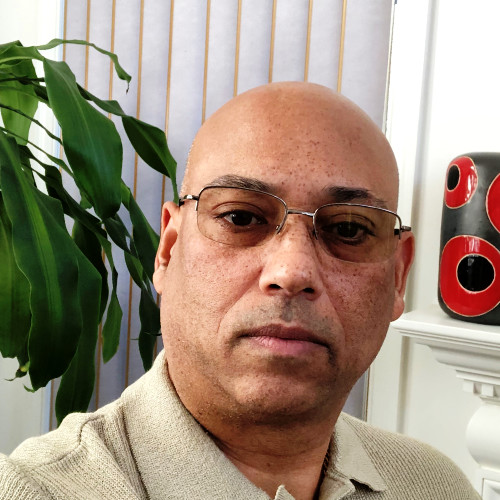 Sean Riley 
ServiceNow Sr. Engagement Manager, Covestic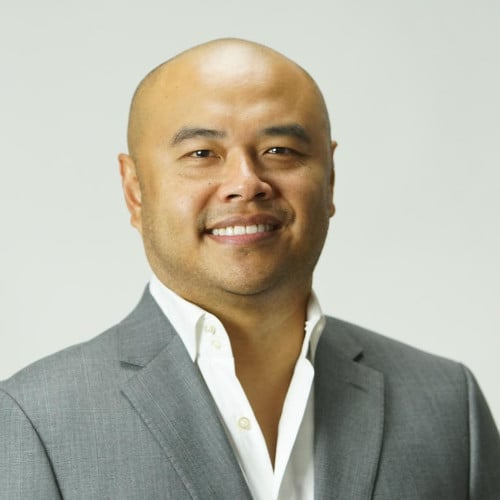 Carlo Hernandez
Sr. Engagement Manager, Covestic